Winner advances to Babe Ruth World Series in August
WHATCOM — There's a trip to Jamestown, New York on the line this week as the Babe Ruth 13U Regional Tournament got underway Monday at the Lummi Nation Ball Fields.
The tournament, hosted by the Whatcom Prep Baseball Association, goes through Thursday, with the winner earning a trip to the 13U World Series in New York in August. 
Whatcom Prep 13U coach Andy Hanson said it all started with the Babe Ruth Association asking if they wanted to host. After some initial hesitation, the group took on the challenge. 
"Whatcom Preps has been around, but it's a first-year program with new board members in the organization and an additional number of teams," Hanson said. "We were in that first state of mind of biting off more than we could chew, but we have a great board behind us and parent group and working with the Lummi Nation tribe we were confident we could make it successful."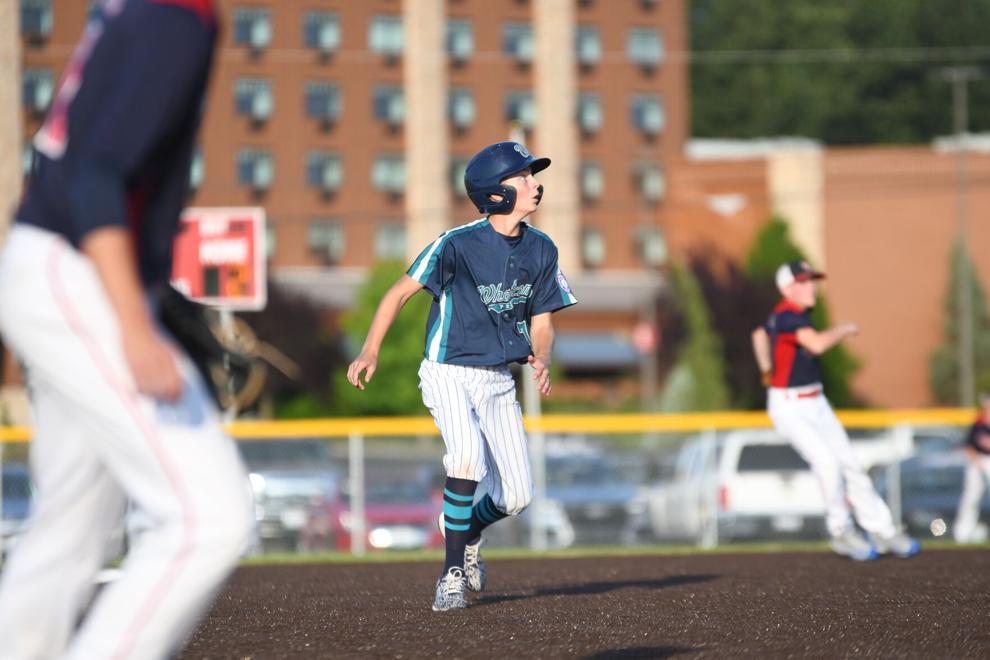 The opening ceremony took place Sunday and action got going Monday, July 26 with teams from Washington, Montana and Oregon competing in the eight-team tournament. 
Getting the chance to host the regional tournament is fun for everyone involved, especially the kids, Hanson said.
"Some kids have been there before, some kids haven't," he said. "Enjoy it, take it in, play competitive baseball, enjoy the surroundings, thank your parents, thank the organization. They're excited. They were a little giddy at team check-in."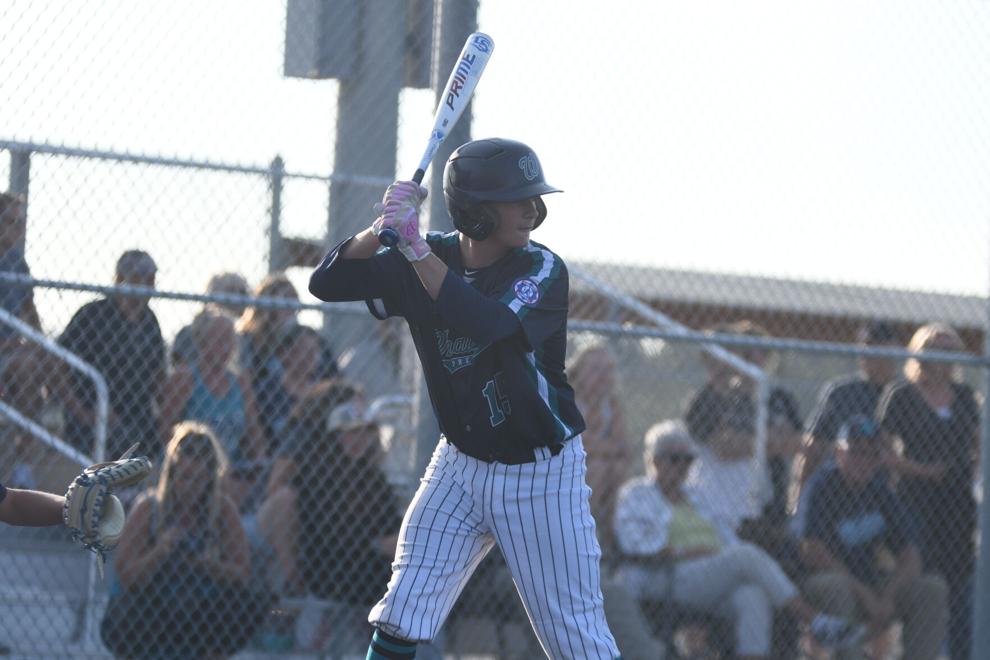 Whatcom Prep started practicing in December 2020 for this season and started playing games in February.
With all the time they've spent working and having played more than 50 games heading into the tournament, Hanson said he thinks the team is prepared for the competition this week.
"I always told them we want to be playing our best baseball on our postseason run and I think we're playing really good baseball," he said. "It's 13-year-old baseball though, so you never know what's going to happen when you're out there. We've had time off, played multiple competitive tournaments, multiple competitive teams and I think they're ready."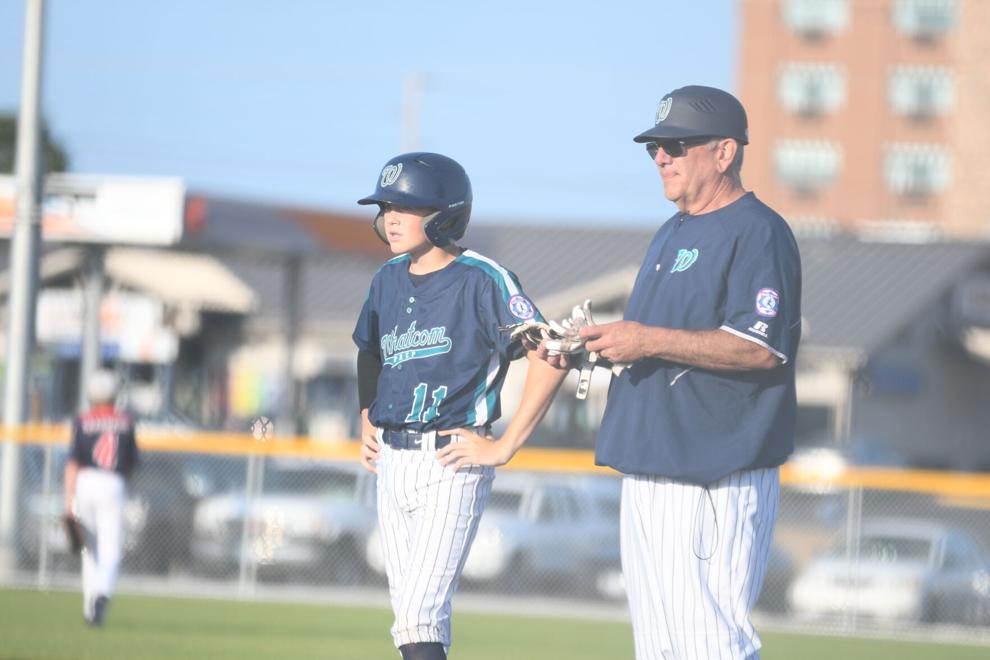 Whatcom Prep took the field for its first game Monday night against Bitterroot Montana, coming away with a 6-1 win in pool play.
With the win, Whatcom Prep was set to play Kelso at 7 p.m. Tuesday and South Coast at 7 p.m. Wednesday.