Compton and Galley spearhead Pioneers' offensive attack
EVERSON -- Nooksack Valley volleyball knew coming into the 2019 season the Northwest Conference would be a grind, so it scheduled some top non-conference opponents to start the year.
That included defending 2B state champion La Conner, a spot in the Sterling Classic tourney where the Pioneers faced 3A and 4A competition and then currently-undefeated Meridian in the league opener.
It resulted in a 0-2 start for the Pioneers, who are coming off a 12-11 record and state appearance in 2018.
That tough slate, however, set up the Pioneers' season-opening league victory over Class 2A Lakewood in straight sets (25-14, 25-18, 25-11) in their home opener on Wednesday night.
Nooksack Valley (1-2, 1-1 NWC) coach Katie Emmons said winning the first home game of the season made the victory even sweeter.
"It's always hard to play in the first home match because the girls are sometimes a little anxious and a little overzealous," Emmons said. "But they played super even-keel and they did their jobs."
Junior outside hitter Jenna Compton blasted Lakewood's (0-4, 0-1 NWC) middle block, tallying a team-high 10 kills to go with 11 digs and one ace. Junior outside hitter Maya Galley registered a team-high 15 digs and drilled nine kills. She hit at 44 percent on the night.
Compton said it was nice for the Pioneers to notch that first win of the season.
"We were really looking forward to this," Compton said. "Our serving and passing really improved. We came out with a lot of energy."
The Pioneers were in control from the get-go, leading from start to finish in all three sets and easily finding space in between the Cougars' blockers.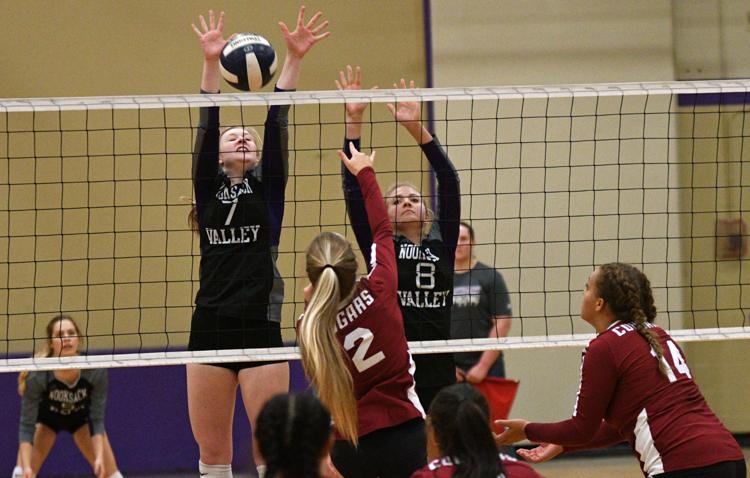 Emmons praised junior setter Lexi Strong in finding Compton and Galley to set up those explosive kills.
"[Strong] did a really good job of making good decisions," Emmons said. "We've been working a lot with her with consistency, play-calling and being aware of what hitters are doing well against certain blockers. She's really taking that role and doing well."
It was a collective team effort and the Pioneers achieved exactly what they wanted to coming in: serve efficiently. That was the one area they struggled with early on this season.
"Our whole goal this week and end of last week was to serve tougher to get teams out of system," Emmons said. "The girls really executed that skill well."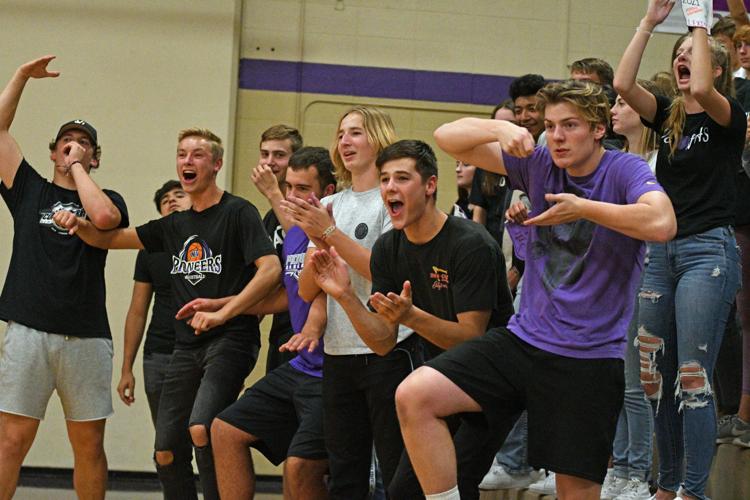 The Pioneers scorched nine aces, led by Jasmin Harmon and Strong with three each. Four Pioneers served at 90 percent or higher: Taylor Loreen and Maya Galey each were a perfect 100 percent, while Strong served 92 percent and Destiny Dunlap was at 90.
Emmons said playing that tough schedule early on helped prepare Nooksack for tonight, and hopefully for league.
"We know the conference is tough so we're trying to put ourselves into positions to play tough teams all the time," Emmons said.
Nooksack heads into its third league game Thursday night when it hosts Sedro-Woolley (1-2, 0-2) at 7 p.m.