NV's Steele takes first, LC freshman Luce places fourth
LYNDEN — Last year Nooksack Valley junior Joshua Steele was the overly-eager cross country runner getting passed. This year, he does the passing.
Steele emerged from the woods at the Lynden Christian meet, about the halfway point, in sixth place. Two minutes later, Steele made his move, passed five runners and never relinquished the lead for a victory in 17:15 on Wednesday.
"I saw the flat land in front of me and thought, 'I should just go past them,' and I went for it," Steele said. "It worked out in the end. I was happy with that move."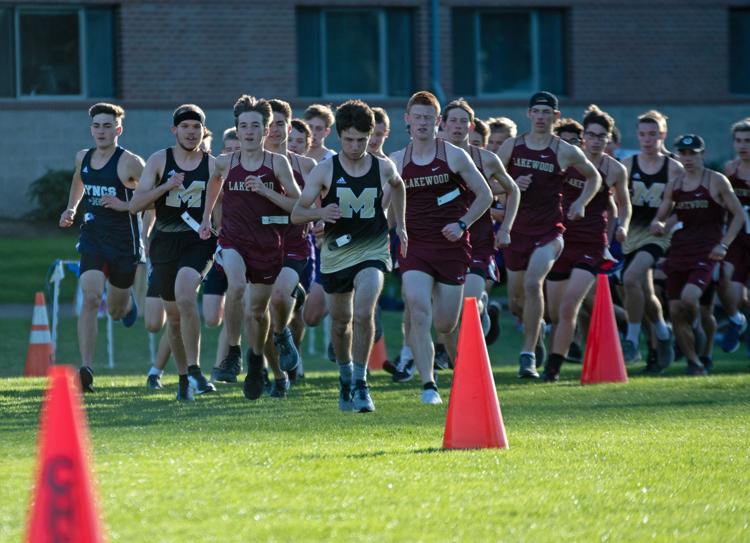 Steele hardened his resolve in the offseason after jumping out to the front of the pack too early last year, only to watch runners sprint past him in the second half of races. So he got smarter and stronger.
"This year has been a crazy breakthrough year for me," Steele said. "I've learned how to race more aggressively and pass people. I thank my coach every day for that. It's awesome."
His time on Wednesday would have been a personal record before he beat his previous PR by 30 seconds at the Nike Twilight Invite on Oct. 5. Now he's preparing for the biggest meet of the year, so far, at the Hole in the Wall on Saturday that could see up to 300 runners.
He took Wednesday's race a little further than he was hoping to, with such a big meet coming up. Now he's aiming for the low 16-minute range on Saturday.
"It is kind of hard to hold back sometimes," Steele said. "It's for the better. Got to stay relaxed and loose for Saturday."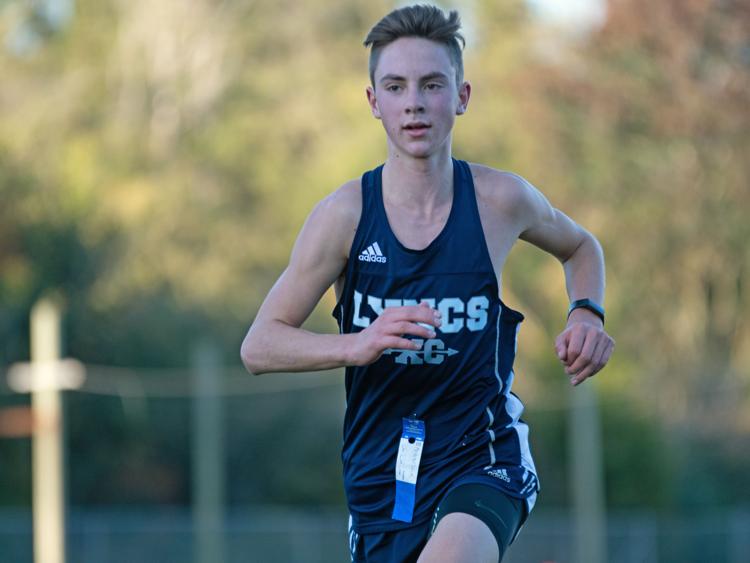 Lynden Christian freshman Andrew Luce was the next top local performer, coming in fourth out of 58 runners with a time of 17:54. He was one of two freshmen to place in the top-10.
"I came in thinking I'm going to go out and run an easy meet, then come out here and it's actually a fast one," Luce said. "I wasn't really prepared for it, but I'm glad with it."
Luce is in his first year turning out for cross country after a heralded track career where he was the top 1A junior high distance runner in the county a year ago. Now he's preparing for the biggest cross country meet of his life at Hole in the Wall.
"Just staying calm, not getting nervous for it," Luce said. "Practice tomorrow and Friday will be easy."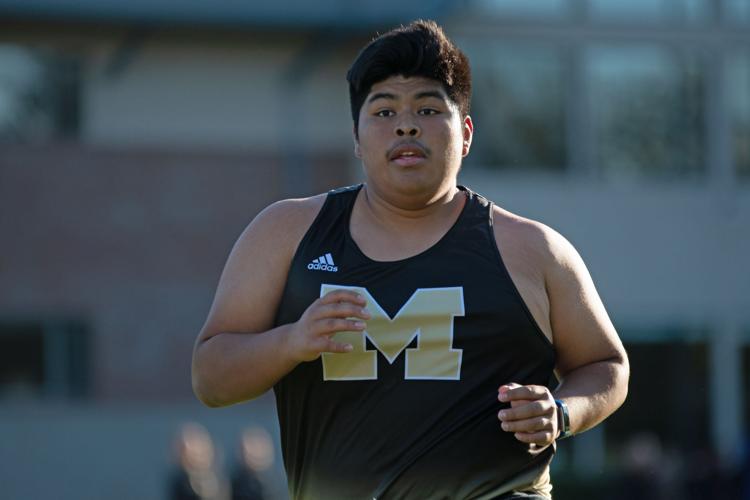 Lakewood won the team scoring with 23 points, followed by Nooksack Valley in second with 49,  LC in third at 75 and Meridian fourth with 85 points.
Other local top-10 finishers include Nooksack Valley senior Logan Clabaugh, who finished eighth with a time of 18:22. Pioneers' junior twins Eric and Troy Riley, in twin fashion, tied for ninth with a time of 18:24.