Lyncs convert 10-of-14 third downs to rout No. 2 seed
YAKIMA  — Whatcom County knew the WIAA seeding committee had goofed by giving Lynden Christian football the No. 7 seed in the 1A state playoffs. Now the rest of the state is finding out the Lyncs were deserving of far better.
Lynden Christian rolled into Yakima Saturday and dismantled previously-unbeaten No. 2 La Salle 31-7 in the 1A state quarterfinals at Zaepfel Stadium.
Returning 12 starters from last year's state semifinal run — which makes it two-straight appearances now  — teams and fans in Whatcom County have known since preseason that LC was legit title contenders.
The emphatic statement made by the Lyncs Saturday further solidified that notion for locals — and opened the eyes of any previous doubters around the state.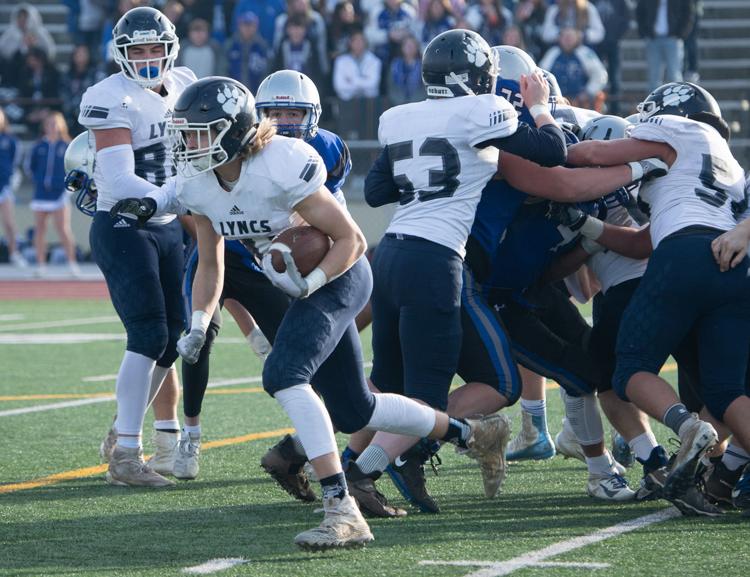 LC (10-1) put up 343 total yards of offense on a La Salle (11-1) defense that had pitched four shutouts this year. Even more impressive, the Lyncs completely shut down the Lighting's offense that had exploded for at least 42 points in nine of its 12 games, including a 75-point outburst in one match.
The Lightning offense, known for its vicious running attack, gained 101 yards on their first 20 plays, then were suffocated for just 56 yards the rest of the game.
The Lyncs, meanwhile, moved the ball with ease, completing 10-of-14 third downs to run away with their eighth-straight victory.
While LC's run game was held to just 98 yards on the ground, senior quarterback Trajan Schouten stepped up in the passing game, completing 15-of-18 passes for 229 yards and a touchdown. Junior Logan Dykstra was 4-of-6 passing for 16 yards.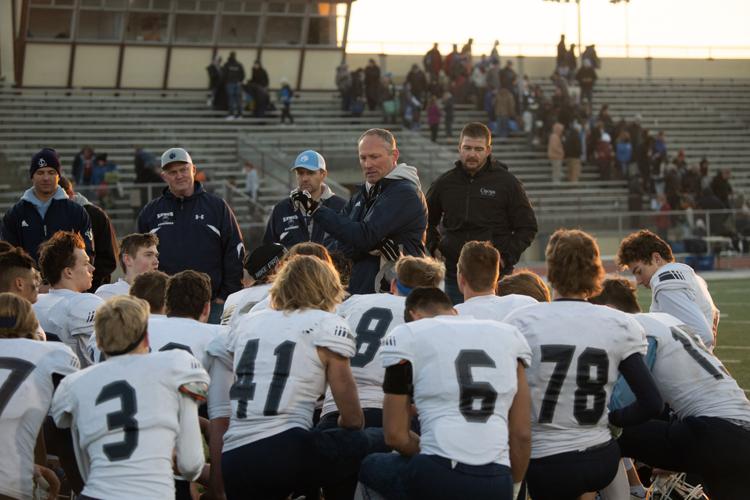 Senior running back Easton Stremler rumbled for 50 yards and two touchdowns on 15 carries. Junior David Bootsma ran seven times for 22 yards. Senior wideout Jackson Corkill pulled down five catches for 77 yards and a TD. Senior Bryce Bouwman hauled in four catches for 78 yards. Senior tight end Zach Sipma had three receptions for 53 yards.
Lynden Christian moves on to the semifinal round for the second consecutive year, this time facing another undefeated foe in Deer Park (10-0) at 1 p.m., Saturday at Everett Memorial Stadium.
Deer Park was 20-17 winners over previously-unbeaten Montesano in the quarterfinals. The winner of LC-Deer Park will move on to the state title game on Dec. 7 at Harry E. Lang Stadium in Lakewood, Washington.