Austin Shenton is overjoyed to be back close to home, playing in Everett now
BELLINGHAM ­— Austin Shenton predicted it in first grade. He even wrote it down with pencil and paper. At 5 years old, he knew that one day he would be a Seattle Mariner.
Fast forward 16 years and 21-year-old Shenton is watching the 2019 MLB draft at his parents' house in Bellingham on May 4, 2019. His cell phone rings late in the fourth round. It's his scouting adviser, Kent Mathis from Collective Artisan Agency.
Mathis tells Shenton that he's found him a home. The team he's been a fan of since he was 3 years old is planning to draft him in the fifth round with the No. 156 pick in the 2019 MLB draft.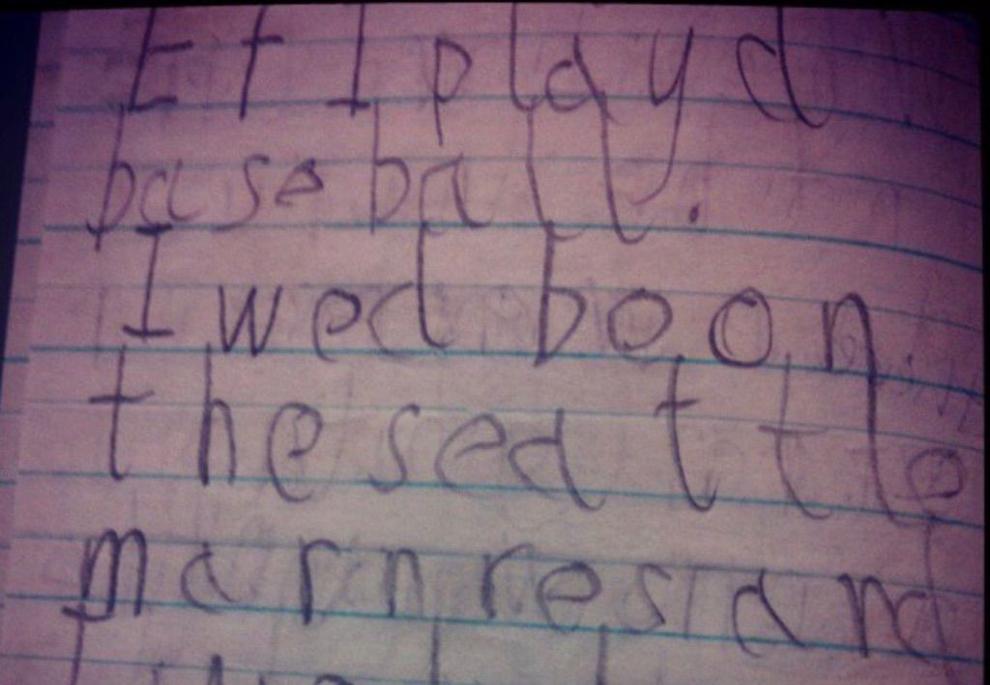 Austin, with his mom, Andrea Shenton, his dad, Dana Shenton, brother Ian Shenton and godmother all gather around the television and wait in anticipation. As Shenton's name is called out as the 156th pick, a wave of relief washes over him.
"Even though I knew, my heart was still beating right before the pick," Shenton said. "It's just an awesome feeling being chosen and having all the stress of the draft behind you. Just being able to enjoy the fact that you're going to be a professional baseball player for your childhood team."
Shenton was projected to go anywhere from the early second round to the mid-fourth. A sense of worry arose in him as pick after pick went by without his name attached. 
"As your name starts to slip a little bit, it's kind of nerve-wracking. At the same time it's all about the right fit and I truly believe I have a perfect fit here. It's kind of ironic I go all the way across the country to play college ball and now I'm coming all the way back home to start my professional career."
Shenton, a Bellingham native and 2016 Bellingham High School grad, played the last two seasons collegiately as a star third baseman for Florida International University, where he started all but two games. He led the team in batting average (.330), RBIs (47) and hits (46) in 2019. He also had the fifth-longest hitting streak in the nation at 22 games.
A 6-foot, 200-pound, left-handed hitting machine, Shenton has carved his way through opposing pitchers ever since he switched his focus from pitching to hitting at age 12. He swung the bat every single day during his teenage years.
"I just wanted to be as good at hitting as possible," Shenton said. "Then I started to realize I wasn't just the best hitter in Bellingham or Whatcom County, I was one of the best hitters in the state at the age of 14."
He was chosen for the 15-and-under Team USA National's 40-man roster when he was 15. He had a slight setback with an ACL injury at 16, then rebounded by joining Marucci Elite, a select summer league team.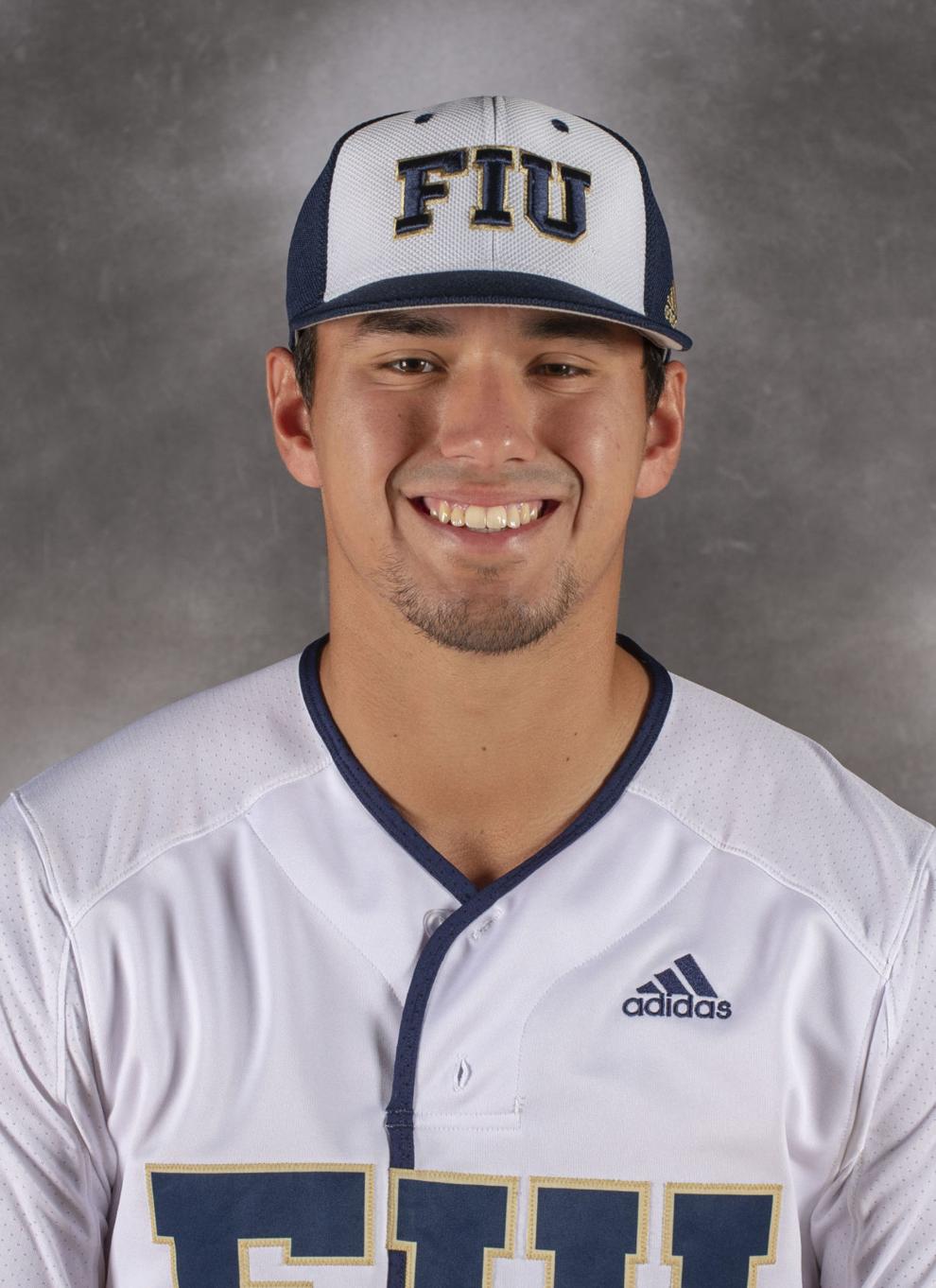 Shenton, a multi-sport athlete who also played football, basketball and tennis for the Red Raiders, hit .472 with a .700 on-base percentage his senior year and was chosen first-team all-Northwest Conference. He was also a first-team all-NWC pick in tennis with a 21-3 record.
By then he was being heavily recruited by Division I schools Washington, Clemson, Vanderbilt and Oregon. Shenton was chosen in the 34th round by the Cleveland Indians his senior year at Bellingham.
He turned down all offers and instead opted to play for Bellevue College to improve his draft stock. He hit .395 with 56 RBIs, 52 runs, 15 doubles and seven home runs in 49 games that spring. He was planning on transferring to UW after his freshman year until his coach from summer ball, Jered Goodwin, was hired as the hitting coach at FIU. Shenton followed him.
"My senior year of high school, to say I would ever end up at FIU — I would call you crazy," Shenton said. "I wanted a situation where my parents didn't have to pay for school and in a place where the weather was good. I went across the country to play for [Goodwin]. The journey has been unpredictable."
After his sophomore year at FIU, Shenton joined the Cape Cod League in summer 2018. He led the Wareham Gatemen in batting (.349), hits (52), runs (31) and doubles (9).
That record got him a call from Perfect Game, one of the world's largest baseball scouting organizations. He had been named the 2018 Perfect Game/Rawlings Summer Collegiate Player of the Year.
Soon after, he got another call, this time from his parents and one that would change his life in a different way. They told him he needed to come home so they could talk to him.
"I'm not really a troublemaker, so I was like, 'What is this all about?'" Shenton said. "My parents sat me down and my mom looks at me and says, 'Hey, hun, I have cancer.' Anything after that, you don't really listen to because you're kind of just in shock. It's not something you expect to hear."
Andrea has now gone through chemotherapy and radiation and is now in stage II of breast cancer treatment, Shenton said.
"My mom's one of the strongest people I've ever met and my dad's been a great support to her throughout the process," Shenton said. "They're a good team. She's been fighting like crazy and she's doing well, but she's not out of the woods yet. It's tough being 3,500 miles away from someone you love who's going through something that's downright not fun. Pretty brutal stuff."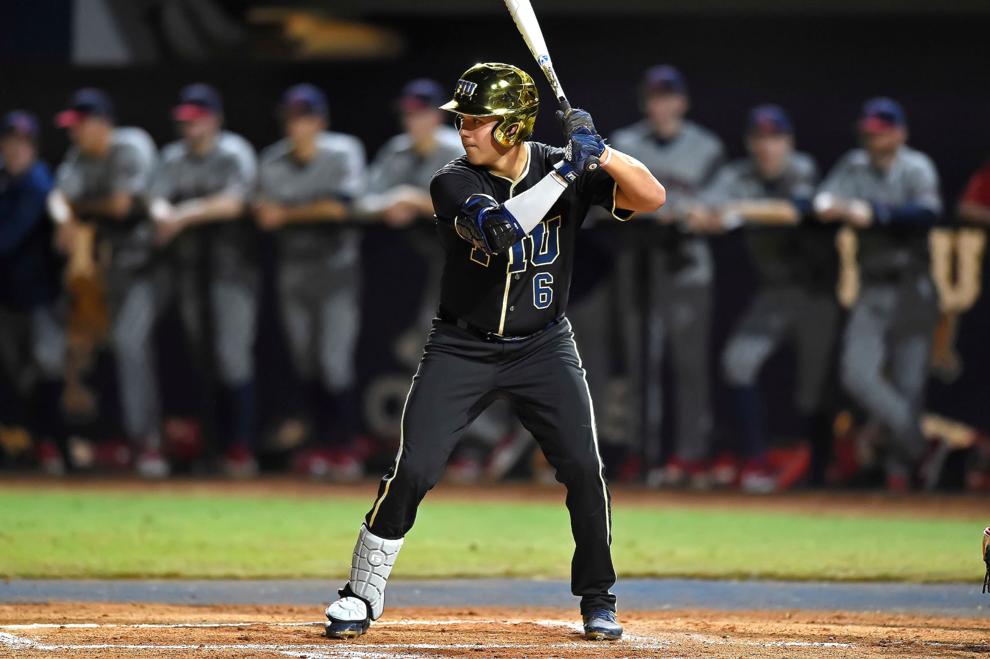 Shenton found out on Monday while meeting with the Mariners organization in Peoria, Arizona, that he's being sent to start his career with the Everett Aquasox, the club's single-A short-season affiliate.
It couldn't have worked out more perfectly for Austin and his family. After spending the past two years 3,400 miles away from his mother, and the last year while Andrea was diagnosed, he now heads to the closest minor league team in the country to his parents' house. 
He flew to Seattle, then drove to Everett on Monday to join the Aquasox.
"She doesn't want me worrying about her and her prognosis to dictate how I live my life," Shenton said. "I'm just going to continue to work hard and make her and my dad proud. That's my ultimate goal throughout this whole thing is to just be a good support to her and be a good son.
"My goal is not to be a minor leaguer — my goal is to be a major leaguer. I'm going to work as hard as I can to prove all the people who supported me throughout these years right."