Lynden head coach Cory White, five Whatcom County players selected
WHATCOM — The Washington high school all-state baseball series takes place July 10-11 in Yakima and Whatcom County will be represented with a handful of players and one coach. 
All seniors, Lynden Christian's Cole Moorlag, Lynden's Connor White, Ferndale's Aidan Roddel, Mount Baker's Marques Brown and Sehome's Jacob Kaepernick will all be participating in the two-day series at Yakima Valley College. Lynden High School head coach Cory White was also selected to coach one of the four teams. 
Moorlag is on Team Adams coached by Skyview High School coach Seth Johnson. Connor White and Roddel are on Team Baker with Cory White as coach. Brown is on Team Rainier led by Arlington coach Scott Striegel and Kaepernick is on Team St. Helens coached by Pullman's Kevin Agnew. 
Having coached in the series before back in 2013, Cory White said it's a fun thing to be a part of. 
"The game is played at a pretty elite level. You also get to experience these kids getting to play in their last times ever wearing a high school baseball uniform and the last time they'll represent their school which is really cool, too," he said. "It's kind of the bookend moment of them realizing their high school career is over."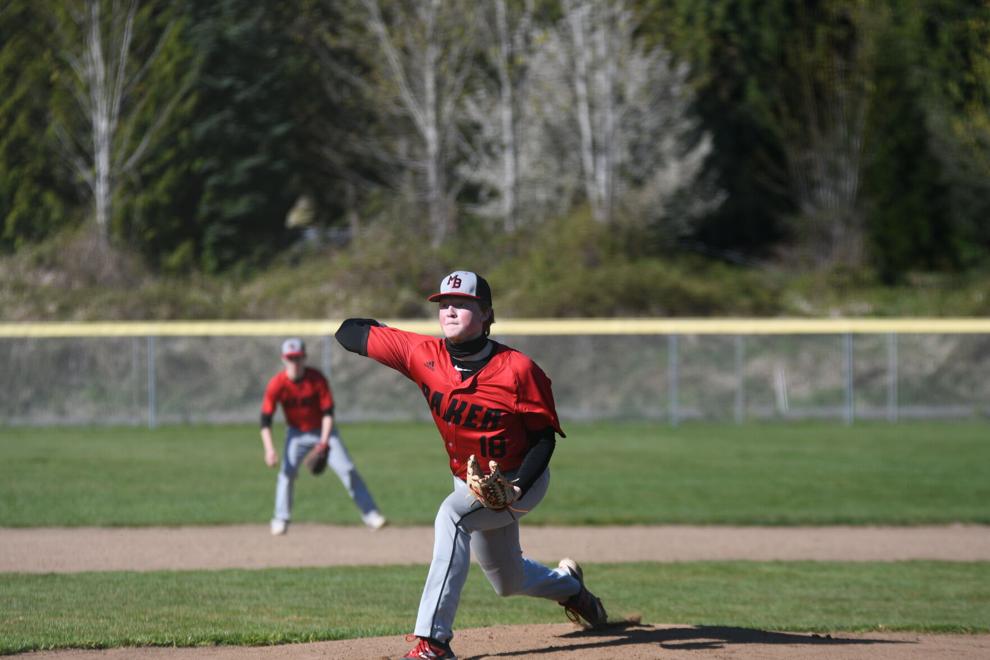 Having five players from Whatcom County selected is a compliment to the schools, White said. 
"We really strive to get the most out of our athletes and it pays off in baseball too," he said. "We just have good kids that have been in successful programs, not only in baseball, but at their high school in general."
The series is back for the first time since 2019 after being canceled last year because of the pandemic.
White also gets the chance to share the experience with his son, Connor. 
"It's a fun opportunity. That opportunity to coach him two final times during the course of the weekend and experience the recognition he gets for his success he's had on the field over the years," White said.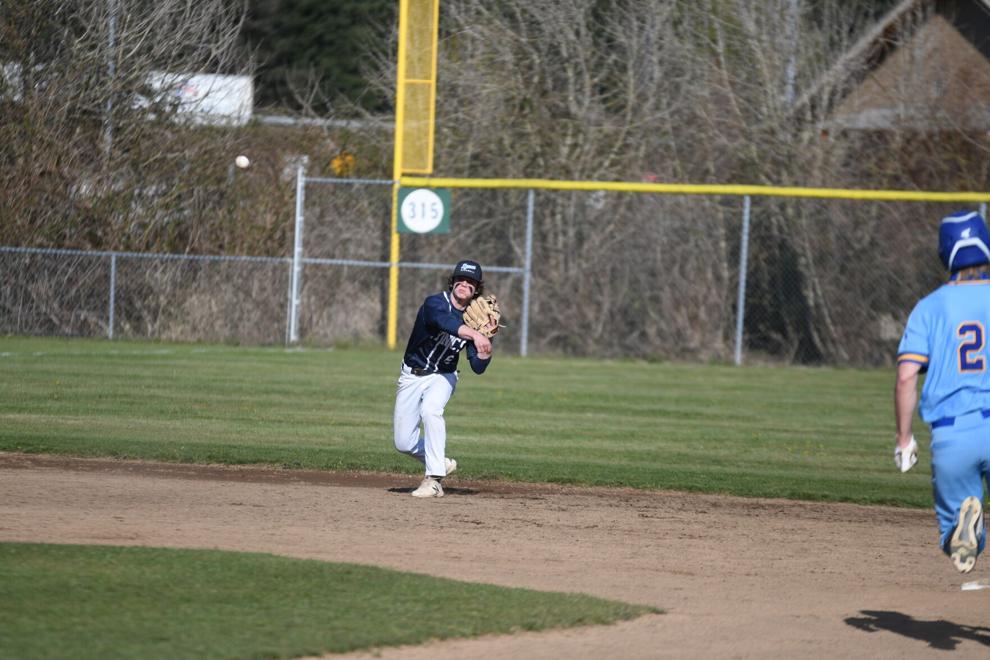 It's also a special opportunity for White not only with all of the athletes from the county, but Moorlag especially. 
"I'm equally proud to get the opportunity to watch Cole (Moorlag) even though he's not on my roster," White said. "Getting a chance to watch him one final time. Even though he wore a blue and white uniform over all the years I would always check the box score and see how he did every game. He's a kid I got to help coach over the years and that I care a lot about."
White added he wishes every senior could get the chance to play because of how special it is. 
For some, it's the last time they'll play competitive baseball.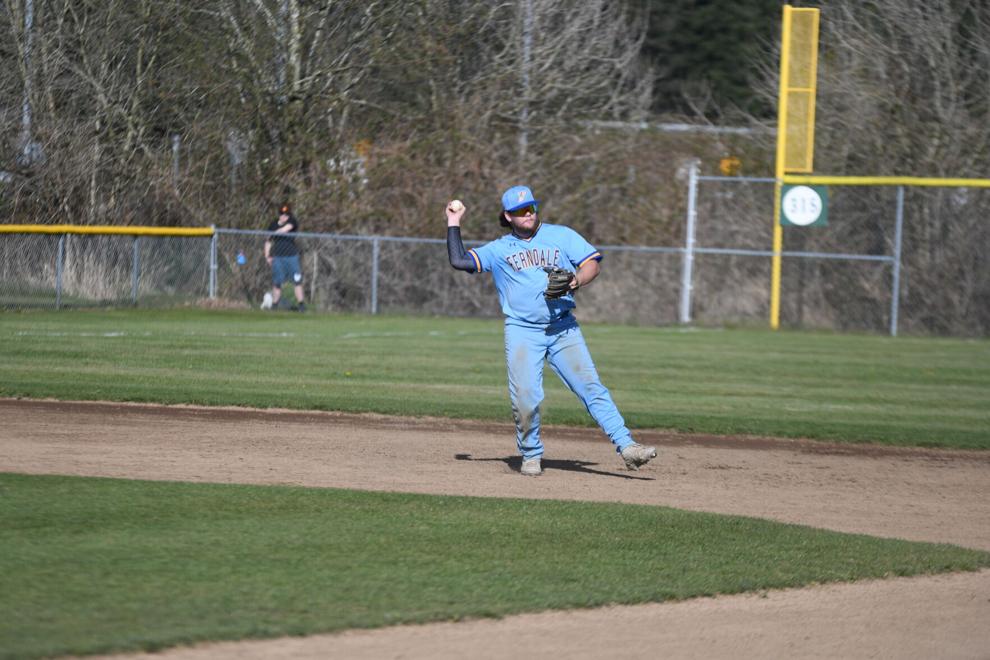 White said he's looking forward to seeing the camaraderie created and shared over the weekend. 
"It's amazing how spending 16 innings with strangers, you develop some friendships over time and I know the kids will do that while they're spending time in the dugout together," he said. "That's always the fun thing, is seeing the relationships that you develop over the two days."
Team Adams and Team Baker will get the series started at 11:15 a.m. Saturday with Team St. Helens and Team Rainier following at 3 p.m.
The losers of each game will play each other at 10:15 a.m. Sunday and the winners will play each other at 1:45 p.m.