LC's Emily Mellema, Cole Moorlag, tell their experience
WHATCOM — With an emphasis on elite travel teams, summer is typically the time of year student-athletes spend traveling to showcases and exclusive tournaments where college recruiters and coaches can watch them play outside of their high school seasons. 
The pandemic didn't completely stop this from happening, but it did drastically change how and how often athletes were able to get on a court or field this summer. 
Lynden Christian senior Emily Mellema hit the basketball court sparingly with her travel team, the Northwest Blazers, which plays in the Under Armour Association.
"We were supposed to go to almost five or six different states this summer, but we only ended up going to Vegas," Mellema said. "We were supposed to start in April and play all the way throughout the summer. It was really different, but we still got one tournament, so that was nice."
That one tournament in Las Vegas was at the end of August. Mellema said the team is still looking to play in another tournament, but details need to be figured out.
Mellema committed to the University of Wyoming at the end of April. She said the uncertainty of the pandemic did have her committing somewhere earlier than she expected to. 
"I don't think I made a bad decision because of it, but I did make my decision quicker because I wasn't sure if we would be able to play in front of more coaches," she said. "I committed earlier than I thought I would have, but I'm still happy with my decision."
She said the Wyoming basketball team plays a lot like Lynden Christian and the environment of the school and team reminded her of LC as well. 
Mellema and the rest of the Lyncs girls basketball team won the Class 1A state title back in early March, and less than a week later the country started shutting everything down for the fight against COVID-19.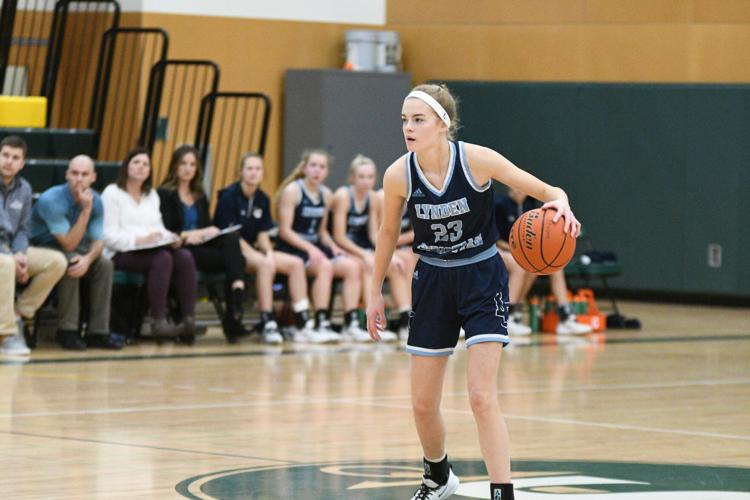 "That we even got to play [in the state tournament] is awesome because the rest of the states throughout the country didn't get to play," Mellema said. "That alone is pretty cool."
Since then, the Lyncs haven't been able to hit the court competitively. Summer tournaments were canceled, but the team has been able to get inside the gym in a minimal way. 
"We've been doing trainings at the school with (head coach) Brady (Bomber), which has been good," Mellema said. "We're doing open gyms at the (Ridnour Athletic Courts), which have been good to scrimmage against girls and get the new team together. We've been in the gym a lot, thankfully."
Like Mellema, Lynden Christian senior Cole Moorlag also saw limited time on both the basketball court and baseball diamond.
Moorlag spent Labor Day weekend down in Medford, Oregon, competing in the Baseball Northwest championships. 
He was invited after participating in a showcase down in Everett, but other than that and one tournament with the LC team, there haven't been many chances for him to compete. 
Normally, summer would have been filled with baseball tournaments and showcases along with basketball tournaments and football camps.
Despite the limited opportunities, Moorlag has made the most of it. 
His team at the Baseball Northwest championships went 4-0 on the weekend and captured the championship.
"It was just a really good experience with a bunch of scouts there," Moorlag said. "It was really fun to get back out there playing ball."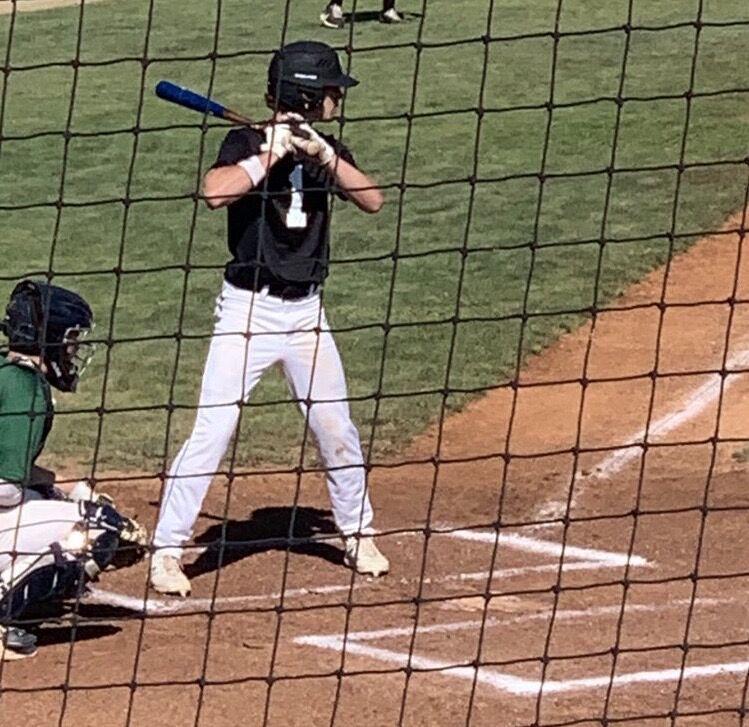 Moorlag, a three-sport athlete at LC, said even though he wasn't able to compete as much as he wanted to this summer, he found other ways to stay busy. 
He's spent his time in the weight room to stay ready for football and basketball.
"I want to make the most of my senior year and don't want to get lazy," Moorlag said. 
He added he's also been emailing football coaches trying to get his name out there. With no season for football until spring, he said it's more of a challenge to get noticed by coaches and recruiters. 
"You really have to do everything on your own right now because there's nothing going on," Moorlag said. "It has been tough to get your name out there and try to get people to believe in you."
Moorlag said showcases and tournaments like the one down in Oregon are opportunities he couldn't pass up in a summer with mostly everything canceled.
"Whenever you can see live pitching, it's so good because it's tough to see that right now," he said. "That was really a big thing of mine and one of the reasons I went down to Oregon. There were quite a few scouts down there, so it was pretty cool to actually get exposure."