Weeklong event encourages kindness in Ferndale's middle schools
FERNDALE — In an ordinary year, Vista Middle School's Kindness Week would be akin to "controlled chaos," according to school counselor and teacher Michael Black.
"We're basically just generating an atmosphere of kindness in how we treat each other, because you can kind of guess that in middle school, that's not always the case," Black said.
Vista began its participation in the Great Kindness Challenge four years ago, and the goal is simply to promote an air of kindness in school. In past years, the week has included dress-up days, art projects, assemblies and more.
This year, due to the COVID-19 pandemic and the restrictions that have come with it, the event will be very different, but the goal is the same.
The Great Kindness Challenge runs Monday through Friday of this week and will include 50 challenges for students to pursue. Kids are encouraged to perform five or more of these acts of kindness at home during the week.
Each day Jan. 25-28 from noon to 12:45 p.m., students are invited to attend lunch clubs virtually on the theme of kindness.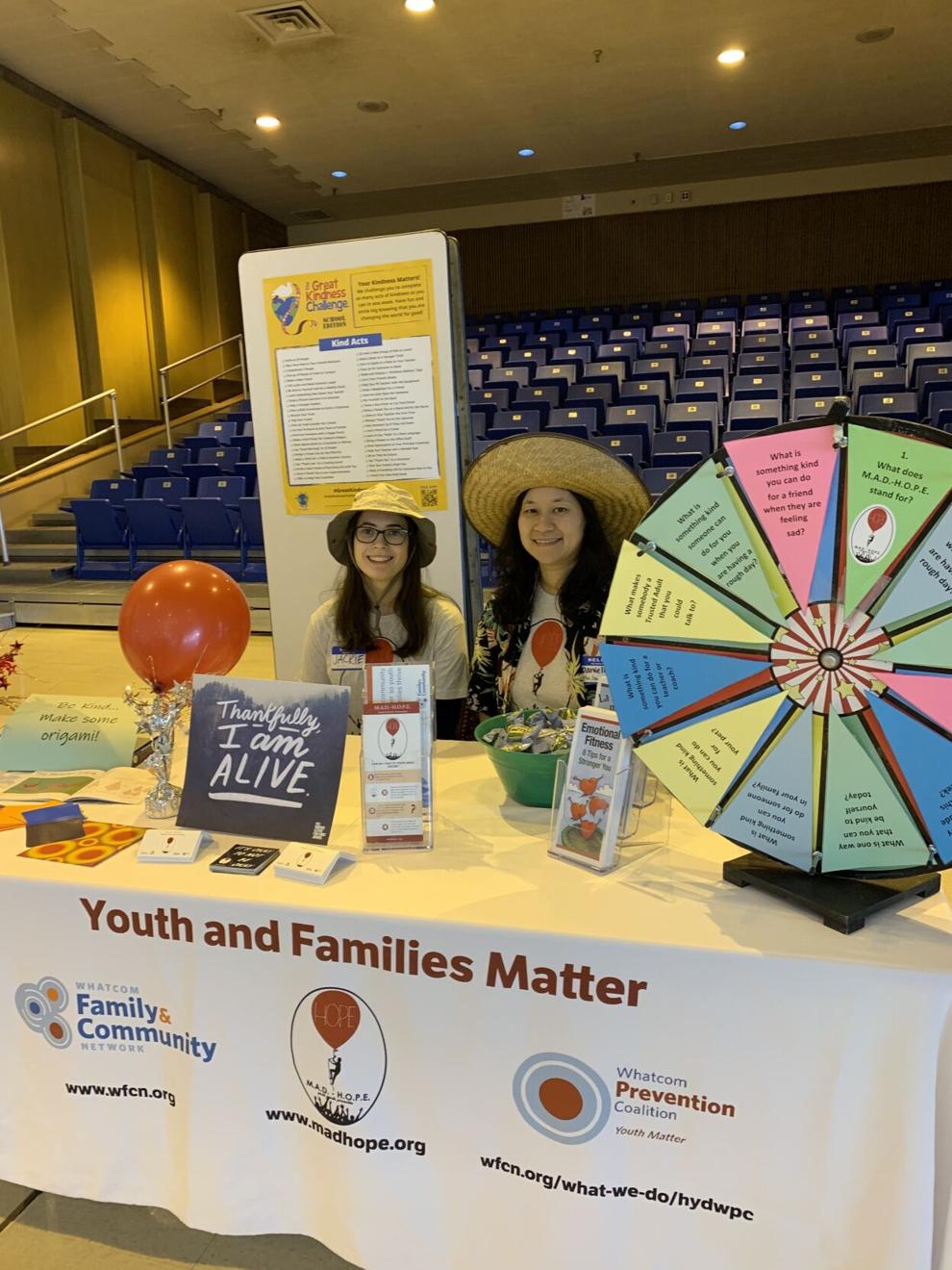 "We will have some outside agencies that work closely with Vista do fun and meaningful events of bonding and kindness," Black said.
Because class time runs from 9 a.m. to noon, these events won't interfere with virtual classroom instruction, Black said.
Also, health/tech classes will provide kids with some fun art projects to do at home to be presented in class, with prizes to the most creative efforts. Some teachers are having their students read kindness quotes in their classes this week.
Terry Saunders is an intervention specialist at Vista and Horizon middle schools of Ferndale, and he leads the Natural High Club at Vista, which is participating in Kindness Week. Like the rest of the emphasis events, the Natural High Club's will be virtual.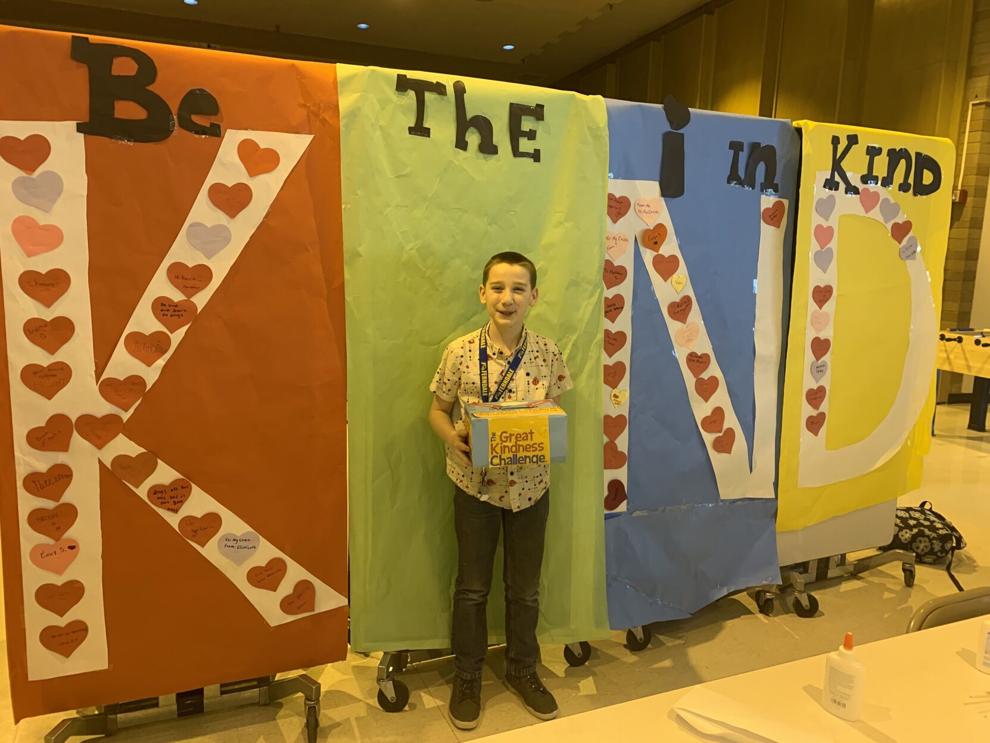 "Our piece is doing a virtual piece focusing on what kindness is about, what kindness means to you," Saunders said. "Asking students questions about kindness. We'll be playing a short video. The Natural High Club kids will be running it, asking various questions about kindness. It's quite simple."
The Natural High Club's portion of Kindness Week took place on Tuesday, in addition to the group's other efforts throughout the school year. Saunders said the club is essentially an anti-drug group that promotes giving kids other things to do besides drugs and illicit activities.
It's called a "social norming campaign," Saunders said.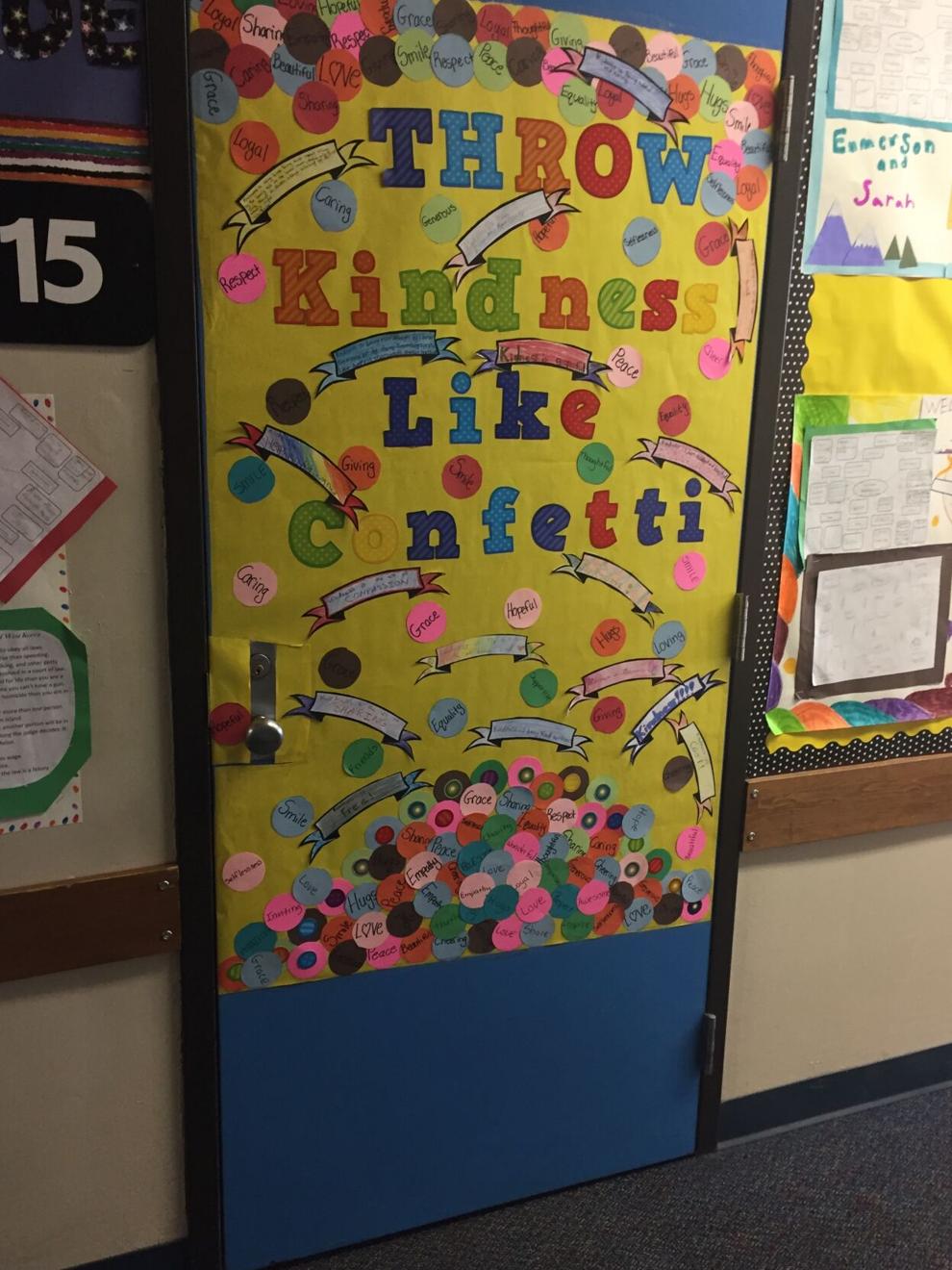 "The majority of middle school kids don't do these things, so we try to spin that," he said.
Anti-vaping campaigns have been a focus in recent years, along with a message of locking up medications so kids can't get into them.
The club's biggest recent campaign happened in October for Red Ribbon Week. It was a "CruiseBy," as the club referred to it, and it took place on Halloween. Kids and their families caravanned in cars with red ribbons and signs they created proclaiming the theme "Be Happy. Be Brave. Be Drug Free."