Deming Logging Show announces its event winners
WHATCOM — The annual Deming Logging Show, which was begun in 1963 to support injured loggers and their families, took place again this past weekend. It's a showcase of loggers' skills. The competition featured 44 events, from chainsaw bucking to speed climbing to choker setting — terms  whose full meaning only loggers may know.
These were judged the 2019 winners: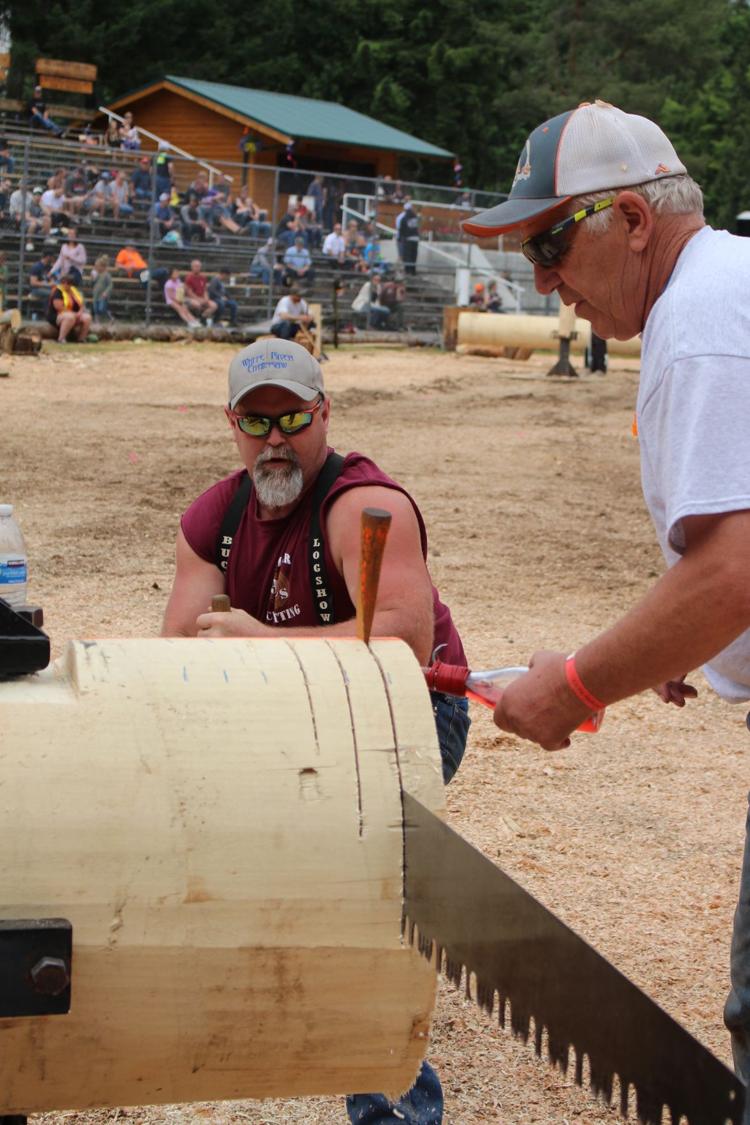 Justin Offredi, Trevor Baisden, Marcy Poortinga, Jodi Compton
Joan Hammer and Doreen Wiebee
President's Special Award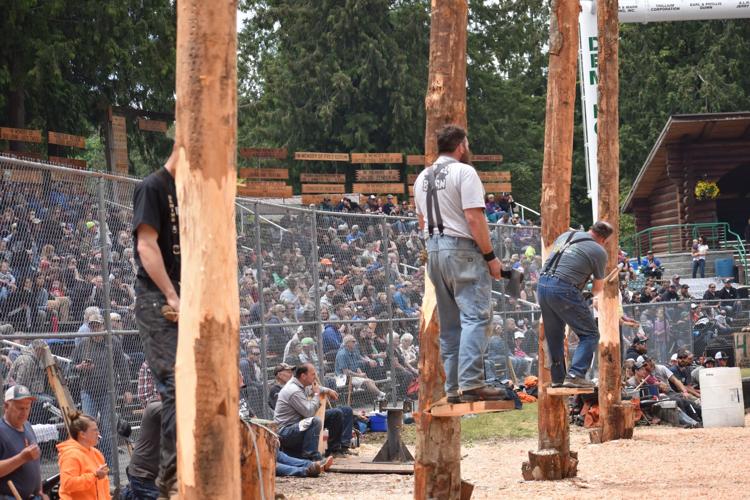 Frank Harkness Trucking & Logging  No. 22. Driver: Randy Hamilton. Loader: Butch Harkness. Logger: Frank Harkness Trucking and Logging
R & B Rathjen Trucking No. 1. Driver: Ryan Rathjen. Loader: Randy Anderson. Logger: Nielsen Bros.
Rob Graham Trucking No. 47. Driver: Chris Husby. Loader: Tony Zender. Logger: Saxon Contracting
Best Load of Logs – Doubles
Rob Graham Trucking No. 41. Driver: Aaron Stacy. Loader: Butch Harkness. Logger: Frank Harkness Trucking and Logging
Ryan Lenssen/Erik Anderson 1:36.13
Justin Offredi/Phil Zwick 2:16.03
Nick DeKriek/Lars Robinson 2:58.51
Kendal Cain/Gage Robinson 21.54
Kris DeKriek/Nick VanBrocklin 21.79
Jim Kyle/Jason Henningson 28.72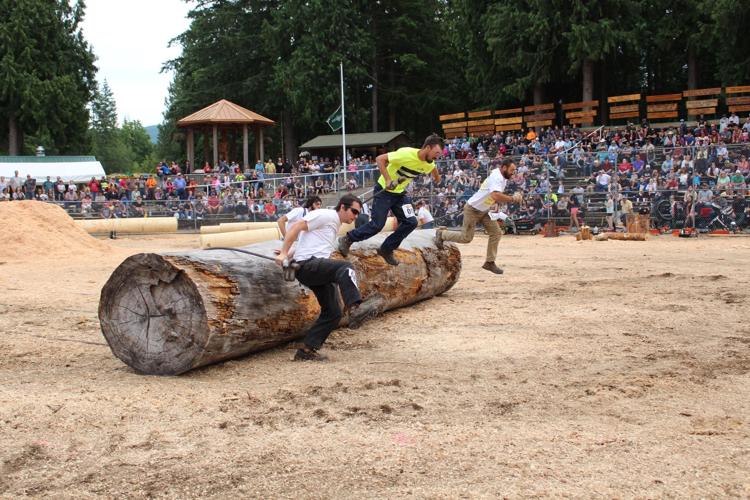 Nick Taklo/ Bubba Simplot 1.28
David Thompson/John Babbitt 1.47
Tim Brownrigg/Andy Hodder 3.41
Strider Construction 1:14.68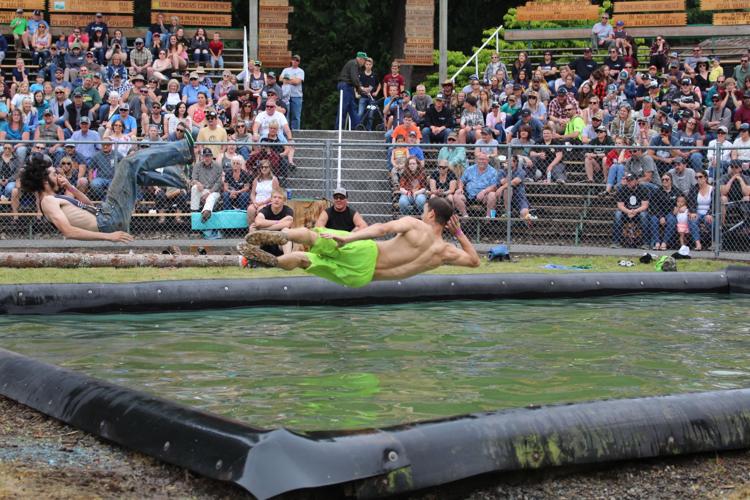 Ed Williams/Jerilyn Klix 14.98
Andy Rolston/Melani Keel 22.46
Justin Offredi/Meg Offredi 27.81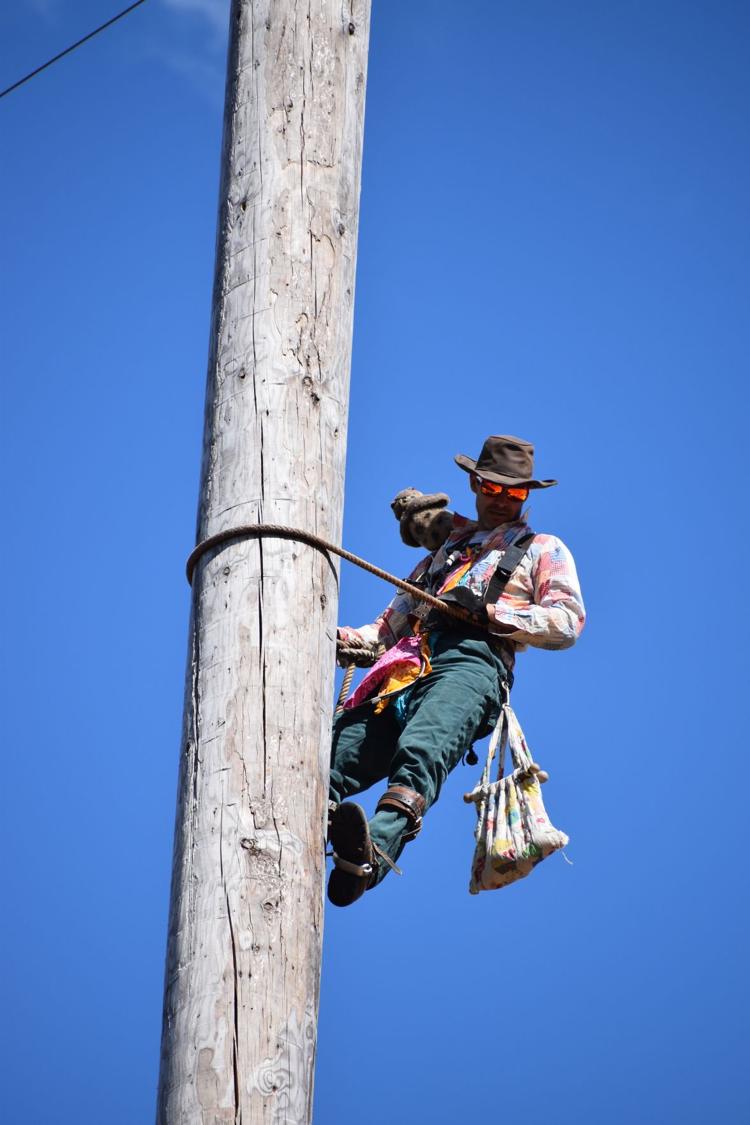 Speed Climbing - Championship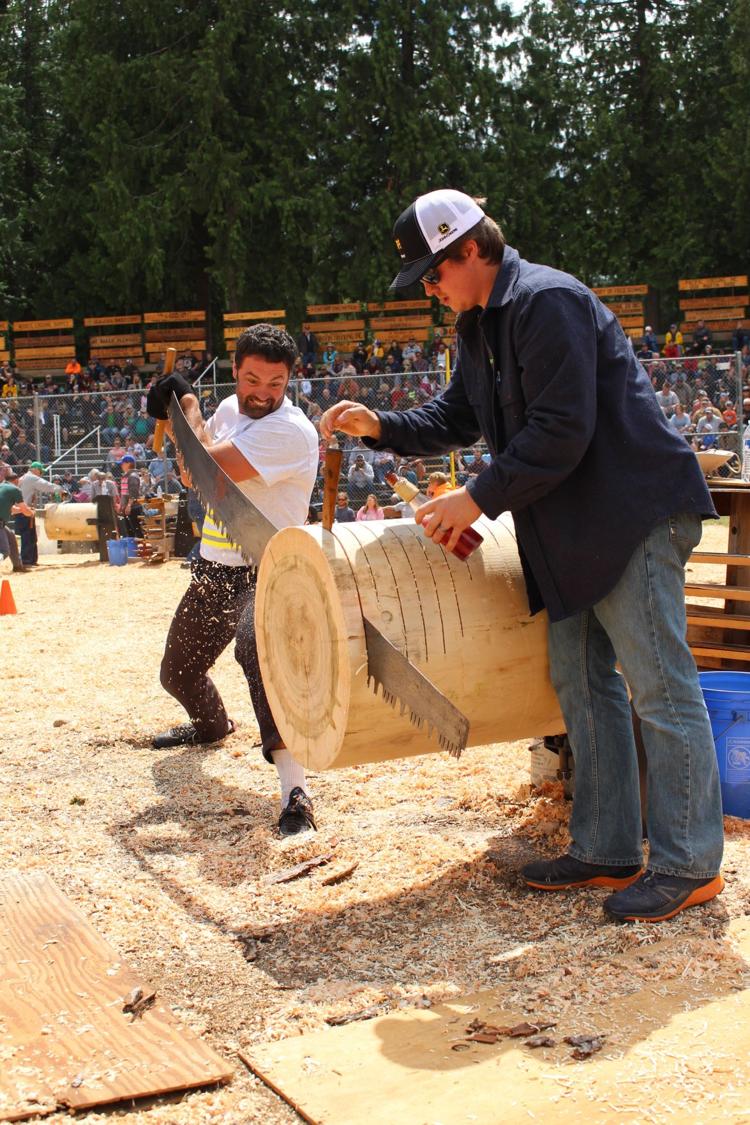 Log Truck Division 2004 and older
Log Truck Division 2005-2014
Log Truck Division 2015-Newer