Superintendent Johnson retiring, Galley taking his spot, Buckley stepping in as NVHS principal
EVERSON — The annual administrative shuffle is upon local schools, but the one happening in the Nooksack Valley School District is most extensive.
Longtime superintendent Mark Johnson will retire in June following 28 years in the role and six years of district work prior to that.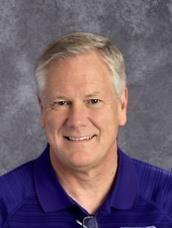 The Nooksack Valley School Board has named current high school principal Matt Galley superintendent, a role he has spent years preparing for. Galley entered a formal internship with Johnson in 2014 after completing his superintendent academic coursework.
"The fact that Mark has been an ego-less leader and developer of leaders allows for me to come in and continue the work that is owned by the district," Galley said in a statement from the district. "It is not just Mark's work, it is the high school's work, middle school's work, K through five work. The teachers own that work and the principals own that work and that is what I'm most proud of."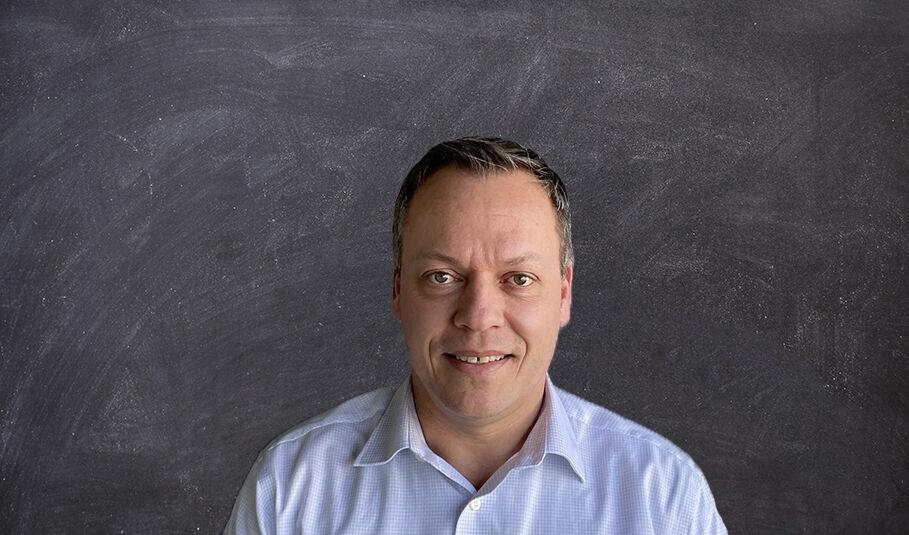 Stepping into Galley's former role as NVHS principal is Collin Buckley, a teacher and coach who first started in the district in 2011 when he moved from the Mount Baker School District to Nooksack Valley.
Buckley said he hopes to affect students positively to make them better people because they went to Nooksack Valley schools.
"At the end of the day, when a kid gets out of high school, we want them to have more than credits, we want them to have these experiences, we want them to be better people," he said. "At the end of this, you should be a better person, not just a kid with a high school diploma."
In a phone interview with the Tribune, Johnson said he's confident in the direction Nooksack Valley is headed in.
"I'm totally confident in the success of the district moving forward. If they keep their eyes and their hearts focused on kids, they're going to do great," he said. "Matt's going to do great. Collin's going to be great. Matt will bring a breath of fresh air and a new energy to the district."
Johnson said Nooksack Valley's focus on hiring from within its own ranks has found success in the past, which is why they went in that direction again for these hires.
"We've had some very successful experiences of internal promotions in our district," Johnson said. "This carries on in that tradition. Both of these men have chosen to move their families here. They bleed purple, and that's a huge part of the job, that commitment to community."