Frey: In 'fluid' situation, that is a change from Oct. 5 originally  
LYNDEN ­— In what is always a "fluid" situation, Lynden public schools plan to restart kindergarten, first and second grades in-person the week of Oct. 12, said schools superintendent Jim Frey last week.
That timing is an adjustment from what was first announced as an Oct. 5 start for those elementary levels.
Frey said that even a detail such as the personal protective equipment required by state Labor & Industries could be a snag in the plans for reopening, and there may need to be a teacher work day in the schedule too.
The Lynden School District website on Friday posted a letter from Frey on the reopening delay. The specific schedule for the first week is to be sent to families this week.
The change is due to "the extraordinary planning and training needed to ensure our staff and schools are up to speed on all the protocols, practices, and expectations that are necessary for schools to open," Frey said.
Moreover, staff have been "fully engaged" in doing distance learning with students since Sept. 9 and "need a few more days to get ready to have students in their classrooms," he said.
"I apologize for creating more challenges for families," Frey wrote, "However, as we have spent the past week planning and preparing it became increasingly evident that the number of things to get done in the amount of time we had was going to be a problem."
"We are excited to have our kids back in school and want to make sure we have everything in place to ensure we can sustain in-person instruction and successfully provide the education all our students deserve."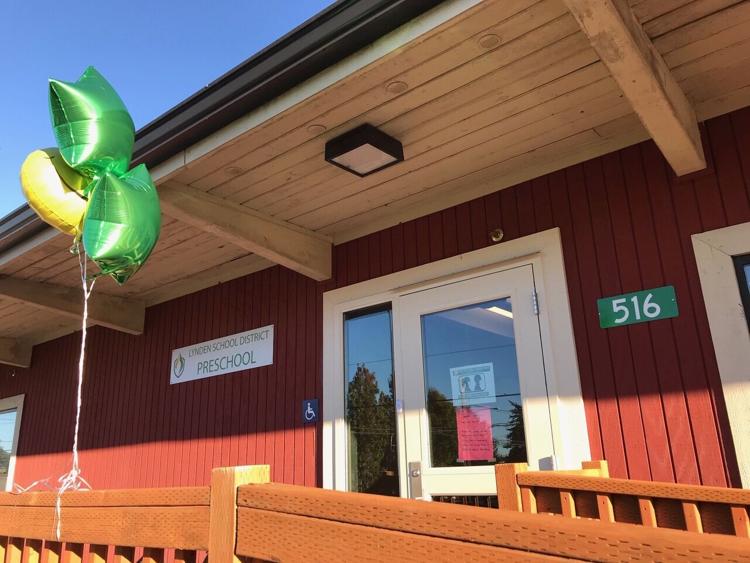 Frey apprised school board members, meeting Thursday evening, of the change and they said they could understand the difficulty of getting everything ready for in-person schooling again — which has been off since Gov. Inslee closed all state schools back on March 13 as COVID-19 hit. 
In going to in-person, Lynden is among local public school districts trying to follow what Lynden Christian and other local private schools have been doing since Sept. 1, in strict compliance with state and local health guidelines for dealing with the coronavirus.Masks are used, desks within classrooms are spaced out, and everyone goes through a daily check-in as to health.
Lynden elementary school representatives visited Lynden Christian to see procedures there first-hand.
At the school board meeting, held remotely, Tim Metz and Kevin Burke of special programs and facilities administration, respectively, went through the various safety and health protocols that will be followed for the Lynden School District to get up and running in-person. 
These include having all gloves, shields, masks and more that are expected to be needed; keeping tight control allowing no sick individuals on premises; daily cleaning and disinfecting of buildings; and the staffing and logistics to administer it all. 
Another aspect is "cohorting," keeping a designated group as tight as possible to minimize any sickness spread and, if there is sickness, to help with contact tracing. 
The distance-learning model will continue for students in grades 3-12 likely into November, at least.
A next stage of transition to in-person, for older elementary students, could happen at the end of the first trimester of the 2020-21 school year, Frey said in his first message to      families.
However, the district's new preschool program is going live for the first time this week in new quarters at 516 Main St., the former middle school campus. Frey estimated 30-50 kids are in four preschool classes. Sessions are either morning or afternoon.