Lynden native ranks in top 20 in world in this fitness regimen
LYNDEN ­— Carrie Beamer used to run 10 miles a day in her early 20s. A long-distance runner in high school for Lynden Christian, Beamer eventually developed shin splints and was forced to cut back her pace.
She said it got to a point where she didn't like how her legs were feeling at such a young age, so she needed to find a different way of exercising. 
Beamer was introduced to CrossFit in 2012 and has been trying to qualify for the CrossFit Games since then. "It's like the Olympics for CrossFit," she said.
After seven years of trying, Beamer recently qualified for the 2019 CrossFit Games to be held in Madison, Wisconsin, Aug. 1-4.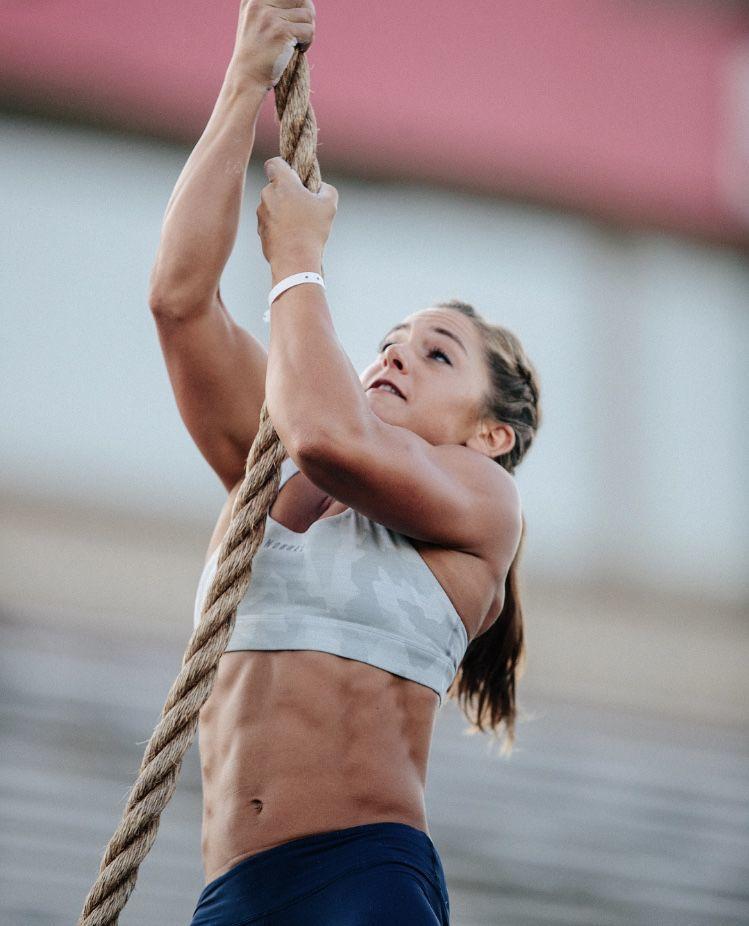 CrossFit is a branded fitness regimen created by Greg Glassman with Lauren Jenai around 2000. It is promoted as both a physical exercise philosophy and a competitive fitness sport, incorporating elements from high-intensity interval training, Olympic weightlifting, plyometrics, powerlifting, gymnastics, girevoy sport, calisthenics, strongman and other exercises. Lynden has a CrossFit gym.
Beamer got her start in CrossFit after her brothers-in-law kept telling her she should try it out with them. 
"They kept bugging me for like a year, 'Carrie, I think you'll like this,'" she said. "I tried it out one spring break when I was visiting my sister in Boise and I loved it."
Beamer came back to Lynden from that trip and started going to classes twice a day. She said her shin splints went away a month in. 
"I just loved going to class and wanted to come to class more than one hour a day," she said. "I would come in the morning and then go again at night and try to beat my time from the morning."
CrossFit has a season like any other sport and it is all based on the CrossFit Games in the summer. In order to qualify for the top event, the athlete has to rank in the top 20 in the world.
The qualifying process takes place online over the course of five weeks. Beamer submitted a video of herself online and was judged by that video where she ranks in the world, she said.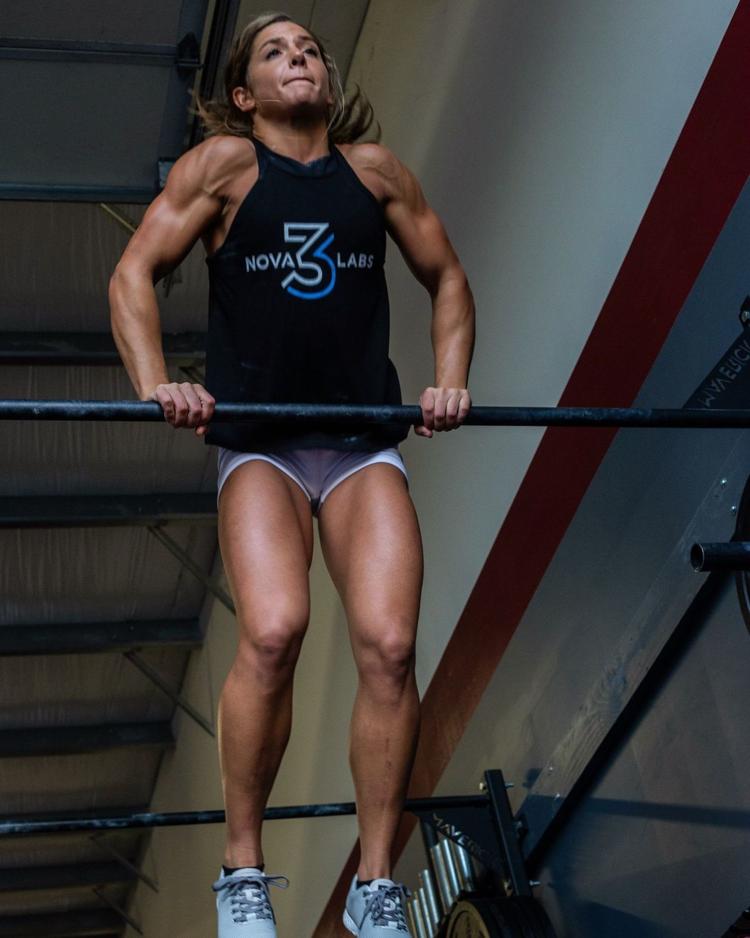 Beamer's schedule leading up to the Games is as busy as ever, she said. She'll be participating in two bigger events in Minnesota and France to help prepare for the big event in August. 
"This is my rookie year and I've tried to qualify for the last seven years," Beamer said. "I want experience at these high-level competitions. I've done some sanctioned events before, but these will be higher level just because of where I'm at now."
This being the first year Beamer has qualified for the CrossFit Games, she wants to enjoy the fact that she made it, but doesn't want that to prevent her from remaining competitive. She said she'd love to place in the top 20. 
"I really want to enjoy it and take it all in," Beamer said. "I think it would be easy for me to get too in my head and get stressed out. I want to be competitive and fight for those top spots, but I also want to appreciate how far I've come."