It is available for private, retreat events via Faithlife Corp.
LYNDEN — After being on the market for more than two years starting at $4.4 million, the Bachman Estate at 776 H Street Rd. near the U.S.-Canada border was sold quietly in August by Jim and Andrea Clay to Gracewood Manor LLC for $1.9 million.
A website for the newly christened "manor" gives a contact to an events coordinator at the Faithlife office in Bellingham. The site states that the property is being updated and presents it as a private estate and retreat center.
The property is on the Whatcom County Assessor's records as three tax parcels totalling almost 30 acres. In its history it has gone through sheriff's sales, been a bed-and-breakfast as well as a rehab facility for high-profile clients, and been used for its recording studio for the Beach Boys and other musical groups.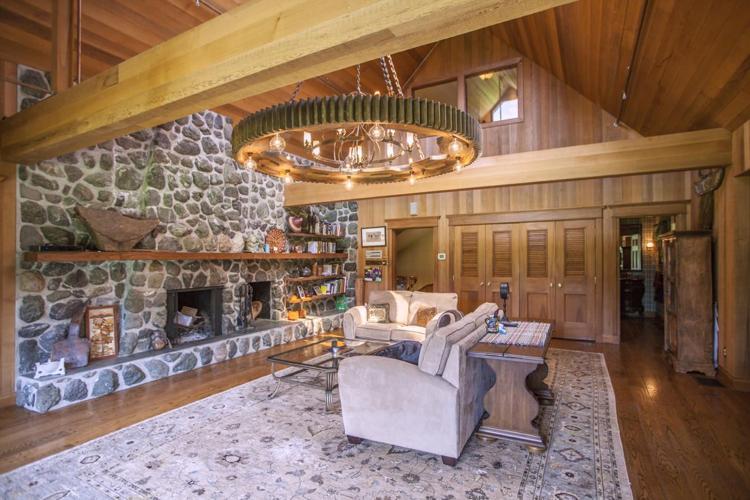 That was all before the Clays bought it as their residence 14 years ago.
Of course, the fabled estate was built originally by Randy Bachman of rock group Bachman-Turner Overdrive fame.
Bachman built the large nine-bedroom home in 1975 during his marriage to his first wife, Lorayne Stevenson. They raised their six children there until they separated and divorced. He later remarried, and divorced, Canadian musician Denise McCann. They made their home on Saltspring Island in British Columbia.
The Canadian musician is best known as lead guitarist, songwriter and a founding member of the rock bands The Guess Who and Bachman-Turner Overdrive.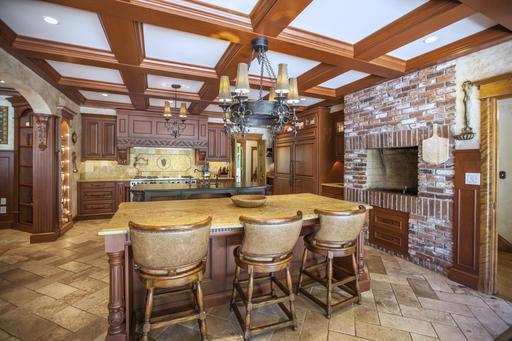 The Clays purchased the partially wooded property, which appeared to H Street Road passersby to need significant improvements, on May 3, 2004, for $1.825 million.
Assessor records now list the 15,000-square-foot home in "very good" quality status. In addition to the Tudor-style home with a shake roof, the Clays built up the gardens with water features. Additional features are a gymnasium, bowling alley, indoor swimming pool and the former recording studio being restored to functional use by the new owners.
Faithlife Corporation, previously called Logos Bible Software, publishes and creates electronic tools and resources for Bible study. It was founded in 1992 by Bob Pritchett, Kiernon Reiniger and Dale Pritchett.
From the website https://gracewoodmanor.com, it's possible to sign up for a Gracewood Manor newsletter. The new use is still being more specifically defined, said the company.